• Louise O'Gorman • Blog • Dublin • Ireland • Landscape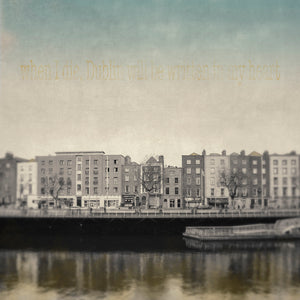 "When I die, Dublin will be written in my heart"
---
• Louise O'Gorman • Landscape
I am delighted to have my work chosen by Saatchi Arts Head curator Rebecca Wilson to be included in this weeks "New Work" collection. 
Painted Blue woods in a composite of the same photograph repeated to form a layered painterly image
. 
Close up details ...